Discover the 5 key properties to look for in the current trend and movement toward Digital Business Cards
This article is a guide (of sorts) to the new trend of digital business cards & why I think my company, Doorway, truly provides the most advanced service.
Digital business cards are the new thing for business people.
The pandemic has pushed people to try out better ways to get things done - sharing contact details more efficiently is one of them & thanks to QR code & NFC technologies this has been made possible.
So what features should you be looking for when making your choice to get a digital business card?
1. You shouldn't need internet connection to have your contact details saved
You'd be surprised the amount of times you have low or no internet connection. Now imagine that when meeting 10 people in a minute at an international conference!
If you can't share contact details instantly at all times what use is your digital business card. You're there to make an impression & what impression could that leave if you're forever saying 'don't worry it will load'…?
2. Avoid digital business card solutions where you can't update the card design instantly & for free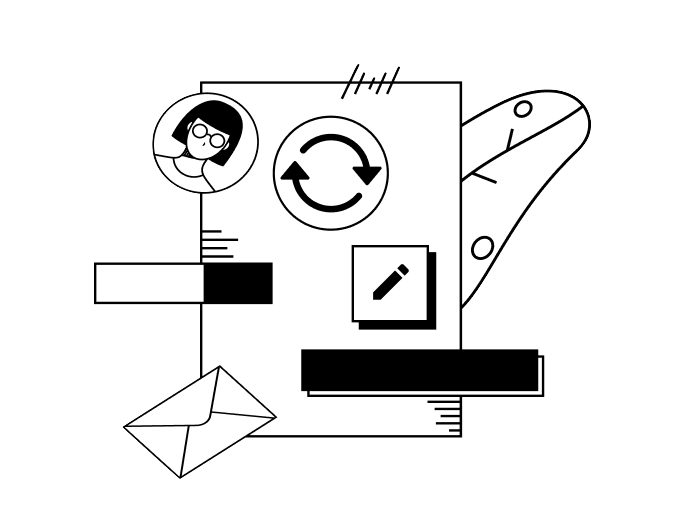 Businesses update branding frequently now
No better than a paper business card if can't have services on-demand without the faff
3. Sharing contact details should still look professional - use your digital wallet!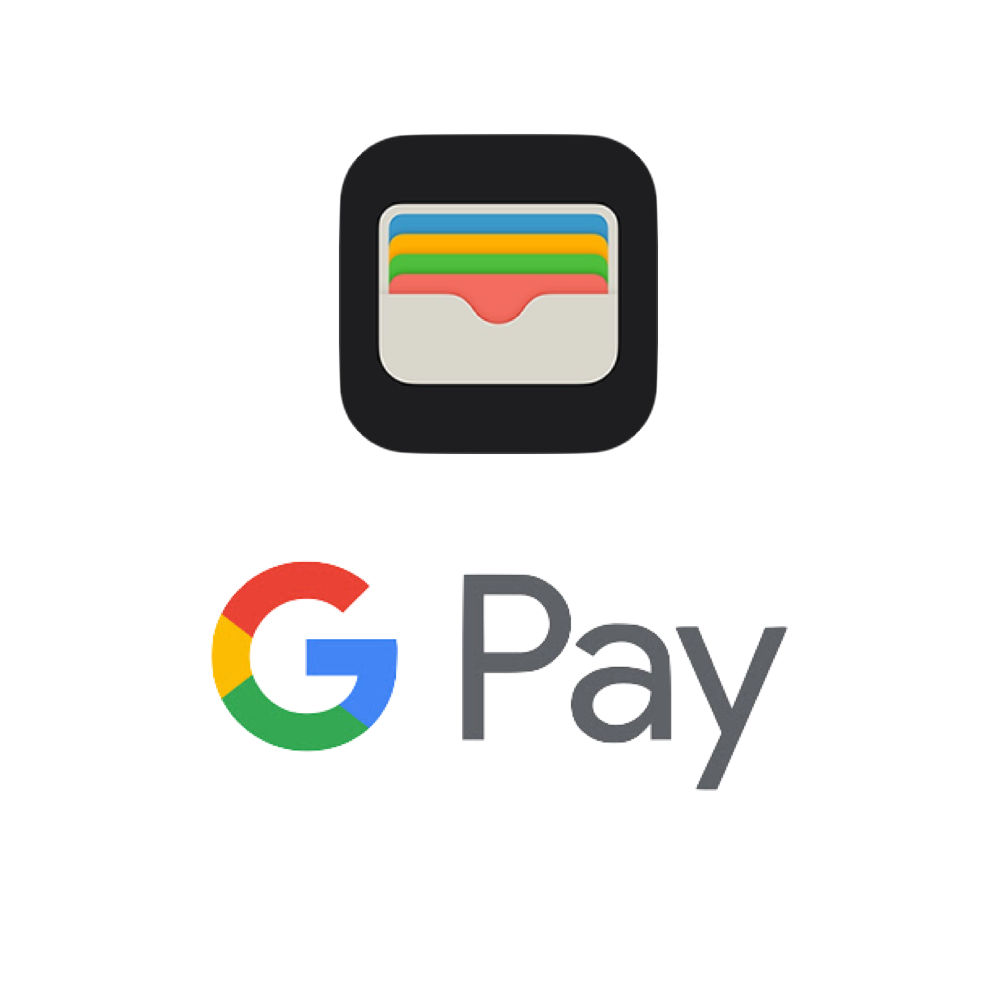 Apps can be gimmicky & look unprofessional
Sharing your details via your digital wallet just seems to have an air of sophistication & professionalism. As businesspeople, this is what we strive for - to make the right impression so that there can be trust & confidence to move forwards (or perhaps doorwards…?)
4. Digital business cards SHOULD be cost efficient
What a shame it would be to not make huge savings through scalable technology. Many offer you what they might deem as 'fair pricing', but is it really fair if the costs of production are so diluted by being a fully digital product?
We think fair is either Free (with our branding) or a tiny cost per month - that is fair & a true price-point that makes sense.
5. It should be simple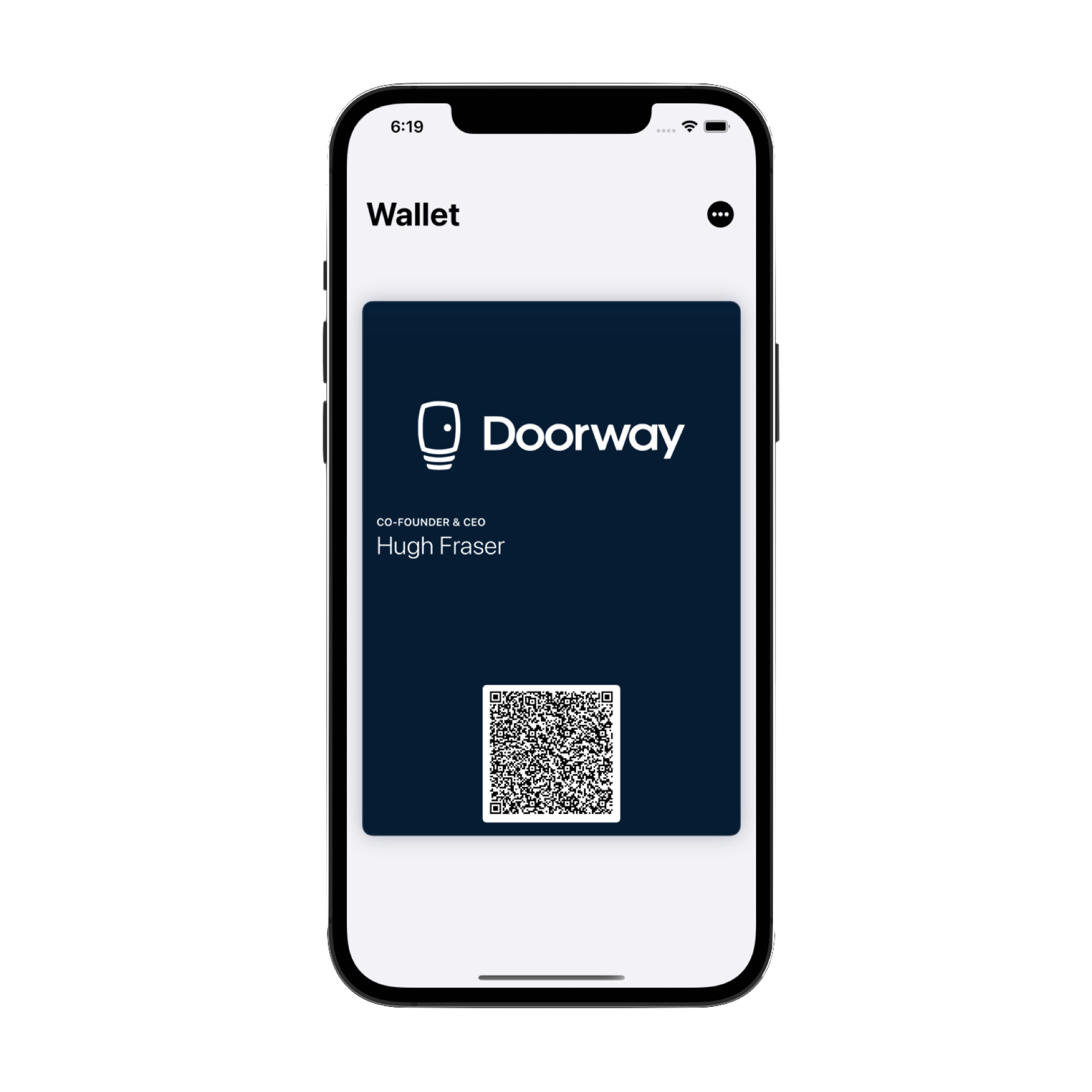 It's like buying a toothbrush that you can code. Should it really be that complex?
At Doorway we say: it should do everything you need from making the perfect connection - no more, no less.
It allows you to make that connection instantly - no faff & no questions needed.